Fashion is always changing and evolving. It's important to stay on top of the latest trends if you want to be fashionable and look your best. Here, we'll take a look at some of the hottest fashion trends right now so you can stay ahead of the curve. 
One trend
That has been seen everywhere this season is athleisure wear. Athleisure wear is clothing designed for both athletic activities and everyday casual activities, such as running errands or going out with friends. This type of clothing typically features comfortable fabrics like cotton or spandex, as well as stylish details like bright colors, bold prints, and logo designs. Whether it's a pair of leggings or a hoodie with an eye-catching design, athleisure wear is a great way to look stylish while still feeling comfortable. 
Another popular trend
This season is vintage-inspired fashion. Vintage pieces can add an air of sophistication to any look and instantly make an outfit stand out from the crowd. Look for items like classic trench coats, denim jackets with distressed detailing, chunky sweaters in earthy tones, printed midi dresses, velvet blazers – there are endless possibilities when it comes to vintage style!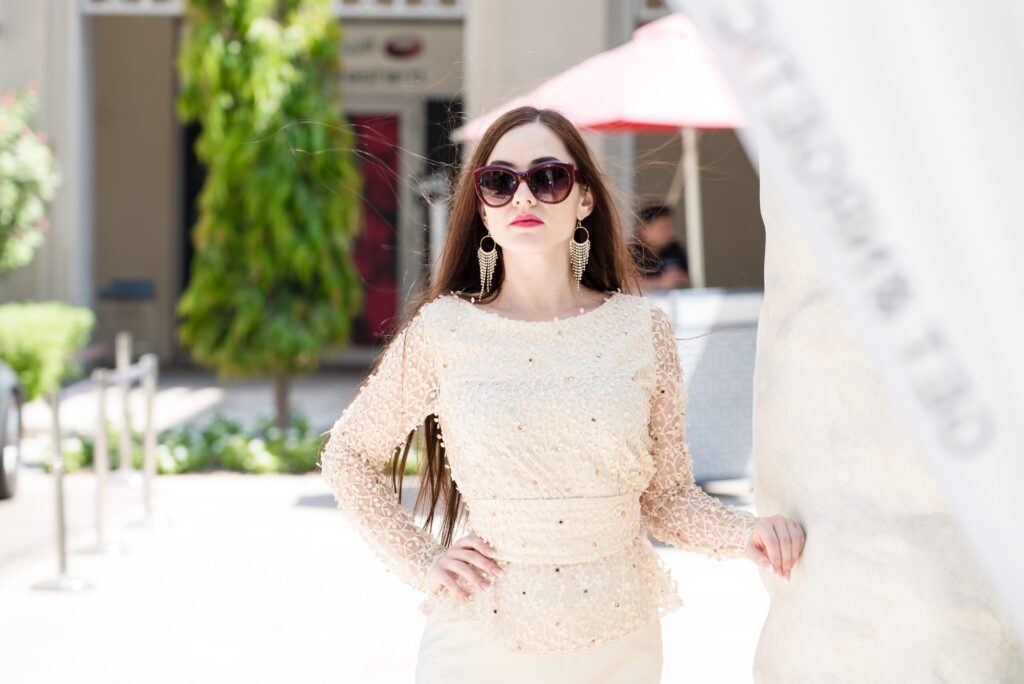 Streetwear combines elements
If you prefer something more modern and edgy in your wardrobe then streetwear might be just what you need! Streetwear combines elements from skate culture with hip hop influences for a cool yet casual style that will get heads turning wherever you go! Look for oversized t-shirts with bold graphics or logos teamed up with wide leg trousers or joggers made from technical fabrics – these styles will give your wardrobe a much needed update this season! 
Maximum impact
Pastels are also big news right now – they add an instant pop of color without being too overwhelming so they are perfect if you want something bright but subtle at the same time! Try wearing pastel shades head-to-toe – think mint green skirts paired up with lavender blouses finished off with pale pink accessories – for maximum impact! Or go for one pastel piece such as a polo shirt in baby blue which looks great when tucked into dark jeans or tailored trousers – perfect for smart occasions but still nice enough to dress down during weekends too! 
Accessories
Of course no outfit would be complete without accessories so don't forget about them. When creating your new looks this season either! Chunky jewelry pieces such as hoop earrings have been very popular recently. Try wearing them alone on one side if you want something really eye catching. Think large silver hoops teamed up with delicate diamond studs on the other side great way to get noticed without trying too hard. Bags also play an important part in any outfit. Try opting for smaller bags such as cross body bags or mini backpacks which come in lots of different colors. Making them easy enough mix and match depending on what kind of look you are going after today – they will fit all your essentials while still looking chic whatever occasion it may be!.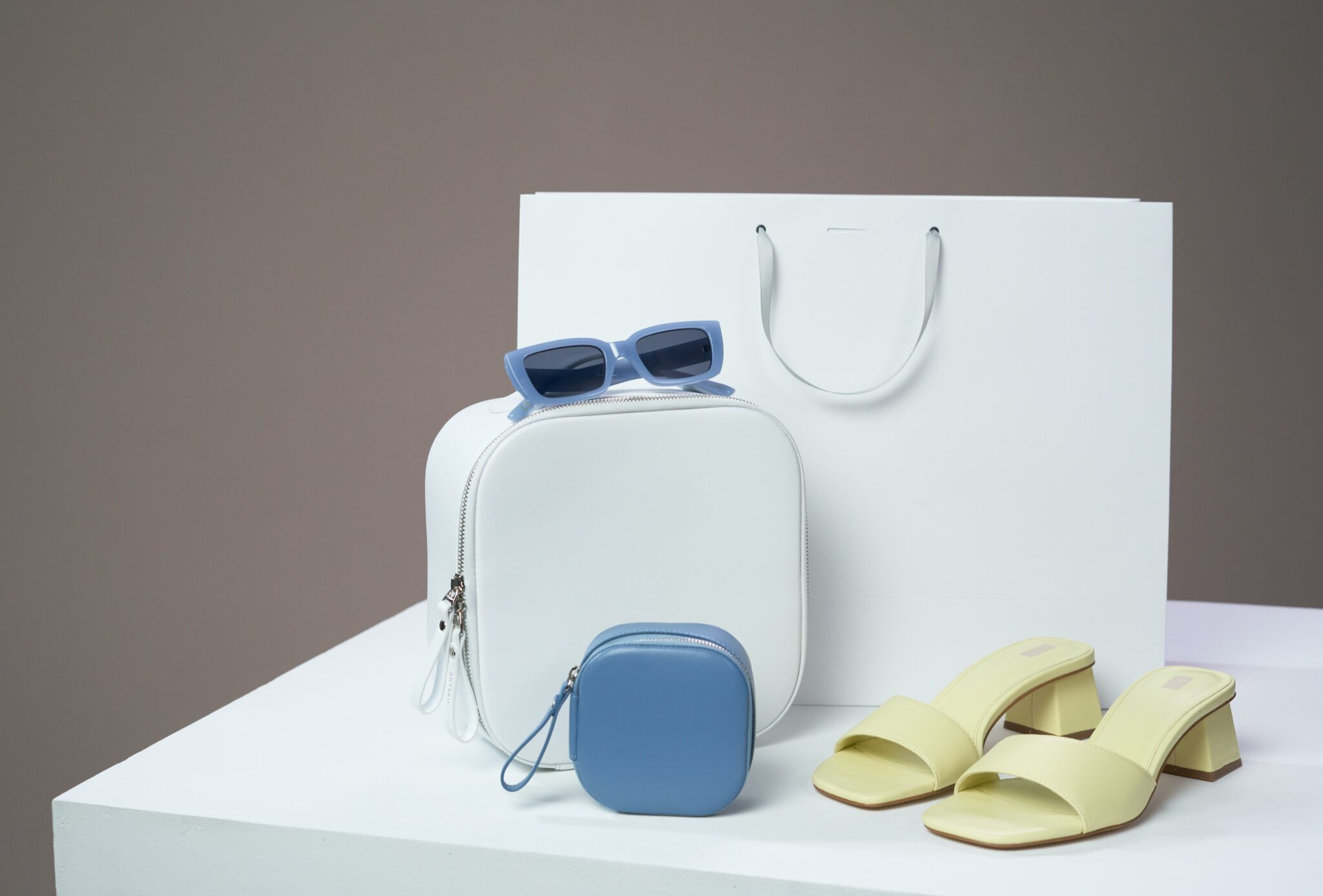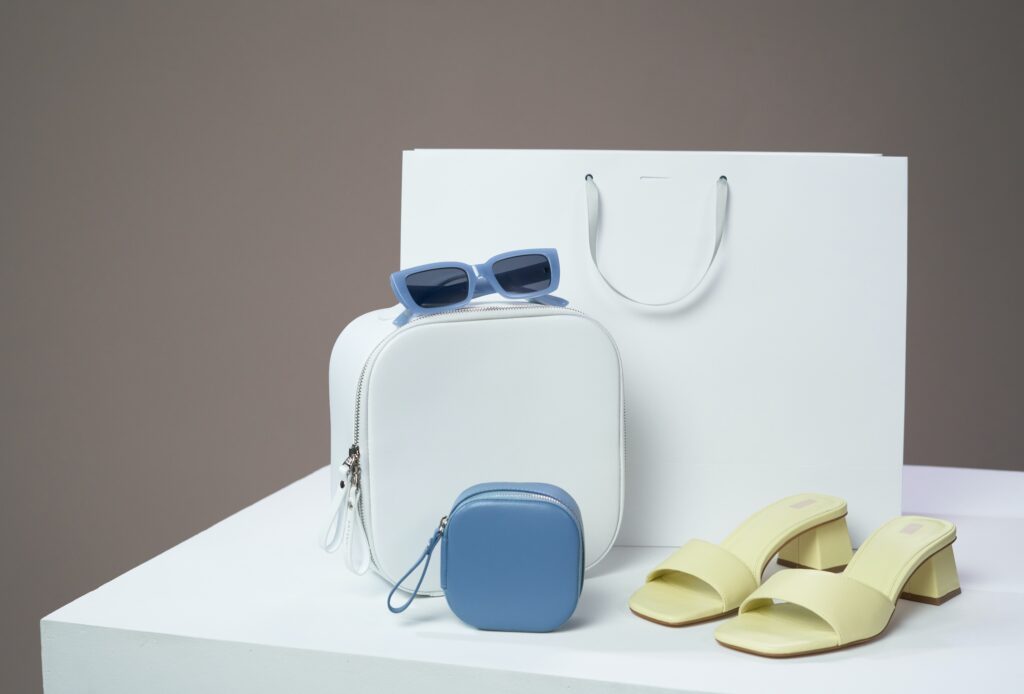 Style tends
Overall there are many different fashion trends right now that everyone can enjoy experimenting with. It doesn't matter whether your style tends towards preppy classics or streetwear inspired looks. Just remember that ultimately fashion should be fun so why not have fun mixing different styles together until find something truly unique. Just remember never forget about quality over quantity. Invest wisely into timeless staples which won't go out off style anytime soon rather than buying trendy items. Every few weeks because those pieces tend become boring quite fast once their moment has passed.. So keep these tips in mind while shopping around next time – happy shopping everyone!.